Waterloo Plumbing is a family company, with a long history designing and installing bathrooms across the South East.
We have been trading from the area since 1982, earning ourselves a reputation for excellence in the process. We are proud of our long history in the capital and of our association with the wider South East region. We welcome customers from South East London, Kent, Surrey, and Sussex, as well as some outlying areas.
Our team of delivery drivers travel over a 50-mile radius around our showroom, providing an outstanding service to all our customers.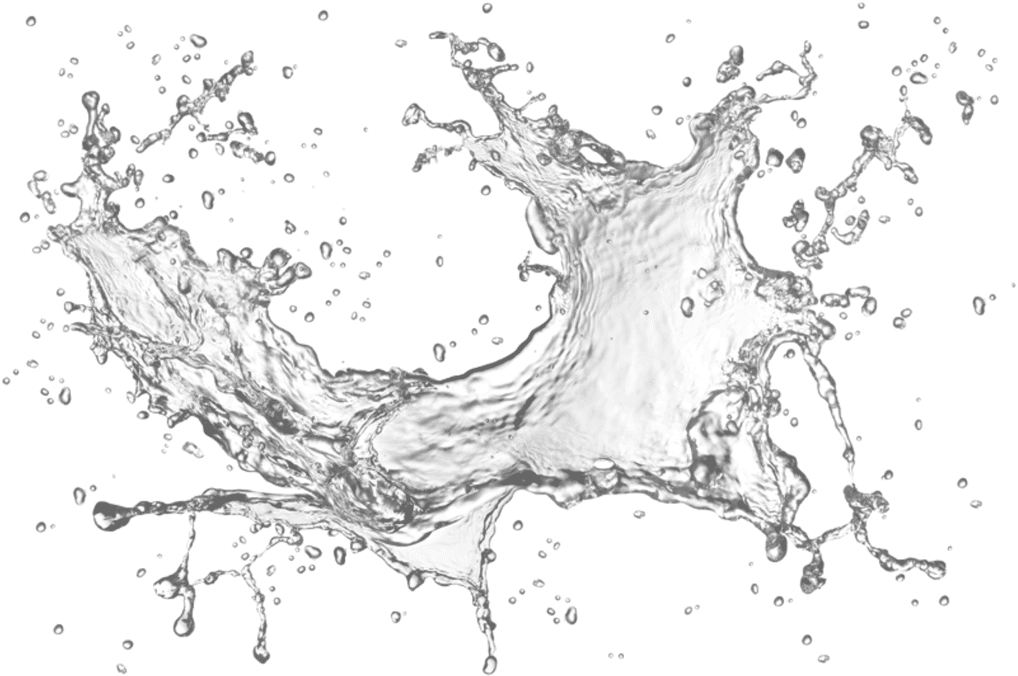 At Waterloo Plumbing, we believe in talking to our customers without blinding them with jargon. We know all the plumbing, fitting, and design terminology, because we're the experts. We don't expect you to do the same. We will sit down with you and talk about what you want from your designer bathroom and then we will handle the technical side of things.
We pride ourselves on the quality of work we deliver, both in design and our customer service. Our pride and joy is our bathroom showroom in Hither Green/Blackheath, where you will find over 90 bathroom displays giving you some idea of what our designers can do for you. We also stock a wide selection of bathroom fittings, including taps, showers, accessories, and vanity units for customers who want to do the job themselves.
Whatever your bathroom needs might be, Waterloo Plumbing is here to help. Visit our showroom today or give us a call on 0208 698 0072 to arrange a free consultation.