At Waterloo Plumbing, we rely on word-of-mouth to attract new customers to our company.
In the 35+ years that we've been in business, we have earned a reputation for excellence that few other bathroom suppliers in Blackheath and South East London can hope to meet. On this page, you can find several customers reviews that will give you some idea of the quality of work we provide. Some reviews were provided direct to us, while others were posted on an independent review site.
All reviews are 100% genuine and have not been edited by our team.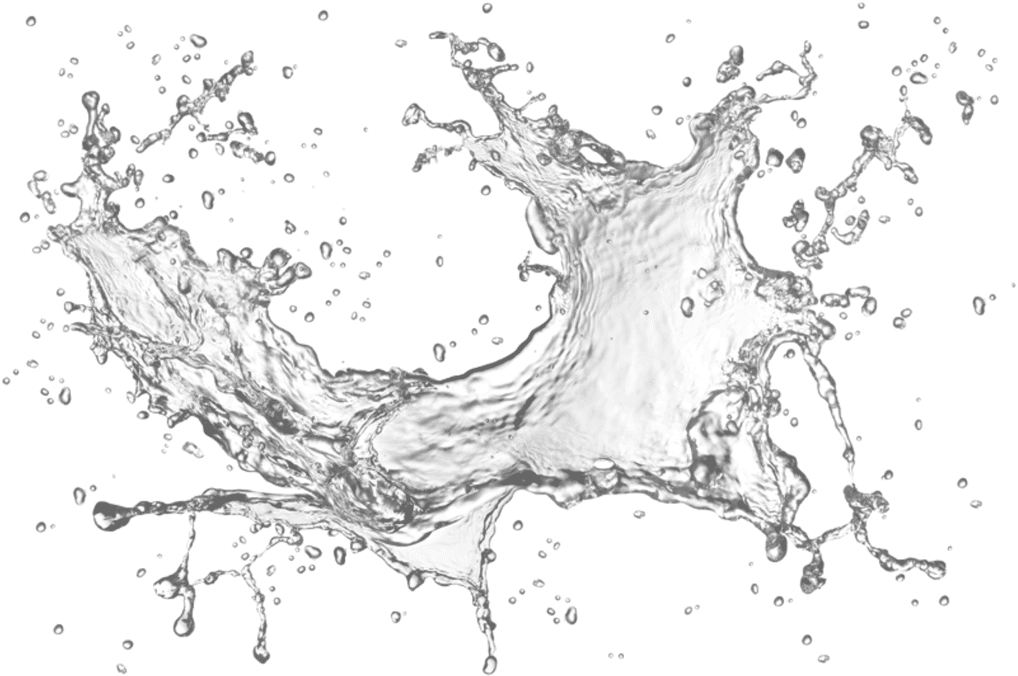 Whatever your bathroom needs might be, Waterloo Plumbing is here to help. Visit our showroom today or give us a call on 0208 698 0072 to arrange a free consultation.