Designer Bathrooms in Blackheath and across South East London
A designer bathroom is a great way to add value and comfort to your home.
Rather than buying fixtures and fittings off the shelf, you can have a new bathroom that is truly unique, with all materials neatly cut-to-measure by trained and experienced workers.
At Waterloo Plumbing, we offer all of this and more,designing and supplying designer bathrooms of the highest quality for our customers across Hither Green/Blackheath and South East London. We provide an a service, from the initial consultation, through a detailed design phase and selection of materials, and being able to offer a list of recommended installers.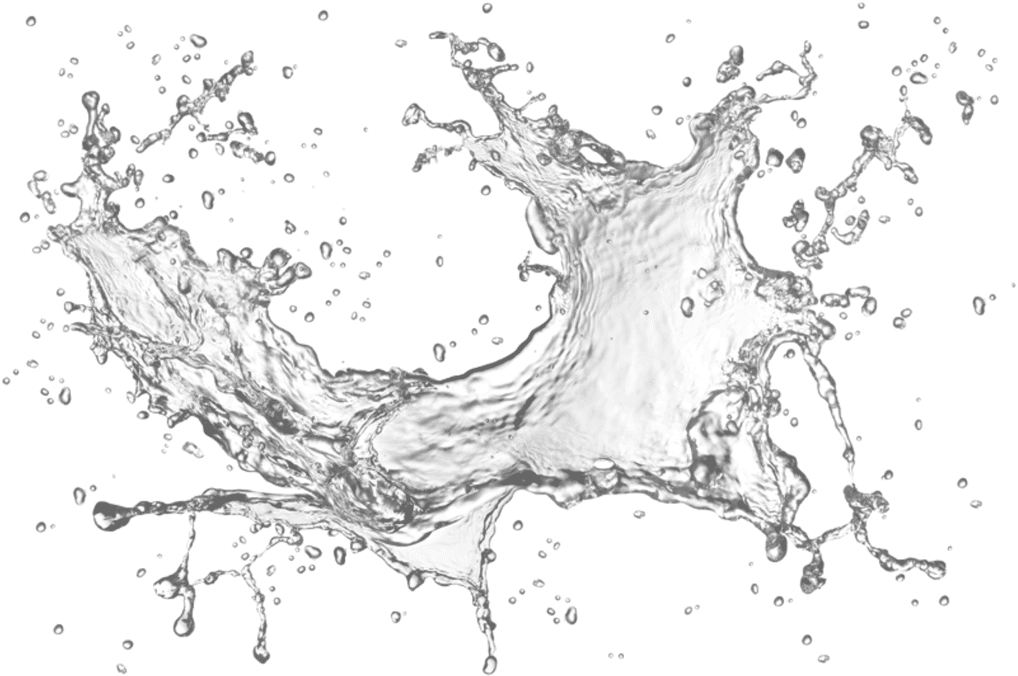 High Quality Designer Bathrooms in Blackheath
At Waterloo Plumbing, we are committed to providing designer bathrooms of the highest possible quality to our customers in Hither Green/Blackheath and South East London. To do this, we combine exciting and innovative design with the finest bathroom fixtures and fittings on the market.
Our team of designers has decades of combined experience in the field. They will work closely with you to create something truly original – a one-of-a-kind designer bathroom that meets your specific requirements.  
Bespoke Designer Bathrooms
High-quality bespoke designer bathrooms are only possible with the right combination of skill and experience. Our designers and sales staff are fully-trained in the bathroom industry, producing work of an exceptional standard. With decades of experience between them this ensures a fantastic finish on each new designer bathroom, as well as impeccable customer service.
Your Local Designer Bathroom Experts
You can find samples of both our design and quality fixtures and materials at our bathroom showroom in Hither Green/Blackheath with over 90 unique bathroom suites on display. Our designers and delivery drivers travel across South East London and beyond, delivering designer bathrooms in homes as far afield as Battersea, Beckenham, Bexley, Bexleyheath, Blackheath, Bromley, Catford, Chelsea, Chislehurst, Clapham, Dulwich, Eltham, Greenwich, Hither Green, Kensington, Lambeth, Lee, Lewisham, Orpington, Sidcup, Wandsworth, and beyond.
Why Choose Waterloo Plumbing?
When you hire Waterloo Plumbing to install your designer bathroom, you're guaranteed quality. Every component of your new bathroom suite is sourced direct from the manufacturer. We work with some of the biggest and most-respected brands in the industry, one's that we know share our commitment to customer satisfaction. This ensures quality fixtures and fittings for every designer bathroom.
For a the very best in designer bathrooms across Hither Green/Blackheath and South East London, contact Waterloo Plumbing today. Call us on 0208 698 0072 to arrange a consultation.