Bathroom Suppliers in Eltham
Bathroom Design and Fitters in Eltham
Since we first started trading in 1982, we have been helping out customers in Eltham with their bathroom design and installation.
We have built up a reputation for excellence that we work hard to maintain, delivering a first class service on every job we take on. We offer a full bathroom service, from the initial design to the final fixtures and fittings. Whatever you need to make your dream bathroom a reality, you can rely on us to achieve it.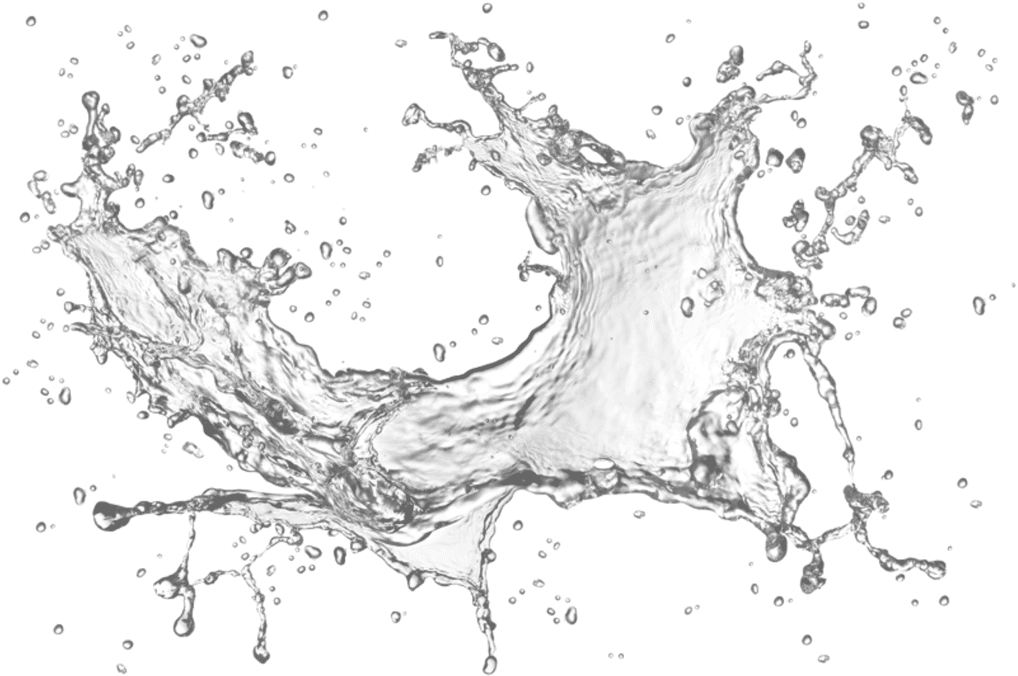 Designer Bathrooms in Eltham
As your local, family-run bathroom specialists we have much to offer our customers across Eltham. Here is a few of our more popular services…
Your Local Bathroom Showroom
We welcome everyone to come and get a feel for our products and to experience the skills of our designers is our bathroom showroom in nearby Blackheath. Our knowledgeable and helpful team is on hand to answer all of your queries and to provide professional advice on the best bathroom materials for the project at hand.
Bathroom Suppliers in Eltham
While many of our customers in Eltham choose to have their new bathroom installed by our skilled team of workers, some prefer to undertake the job themselves. We can help you by sourcing and supplying all the materials you are going to need and then our experienced and friendly delivery team will bring your items right to your door.
Bathroom Design Services in Eltham
A number of our Eltham customers already have an idea of what they want their bathroom to look like but aren't always sure how to achieve it. At Waterloo Plumbing, our experienced bathroom designers work with you, developing your original vision into something that is not only practical, but looks stunning too.
Exclusive Bathroom Fittings in Eltham
If you are looking for something different to the norm for your Eltham home, get in touch with us here at Waterloo Plumbing. We have exclusive retail agreements on almost a third of our products, ensuring you will not find them on the shelves of any other local bathroom company. What better way to achieve a unique look?
Why Choose Waterloo Plumbing?
The team at Waterloo Plumbing promises the very best in customer service, product quality, and workmanship from the start of your project through to the finishing touches. We source our bathroom supplies from well-respected companies that share our commitment to customer satisfaction. In this way, our customers can expect first-rate products whether fitting the bathroom themselves or hiring us to install it.
For modern bathrooms designed and installed across Eltham, contact Waterloo Plumbing today. Call us on 0208 698 0072 to arrange a consultation.